Iconic
Austin
The Mohawk is one of Austin's live music giants. Located in the heart of Austin's legendary Red River Cultural District.
The Mohawk Austin
Click Here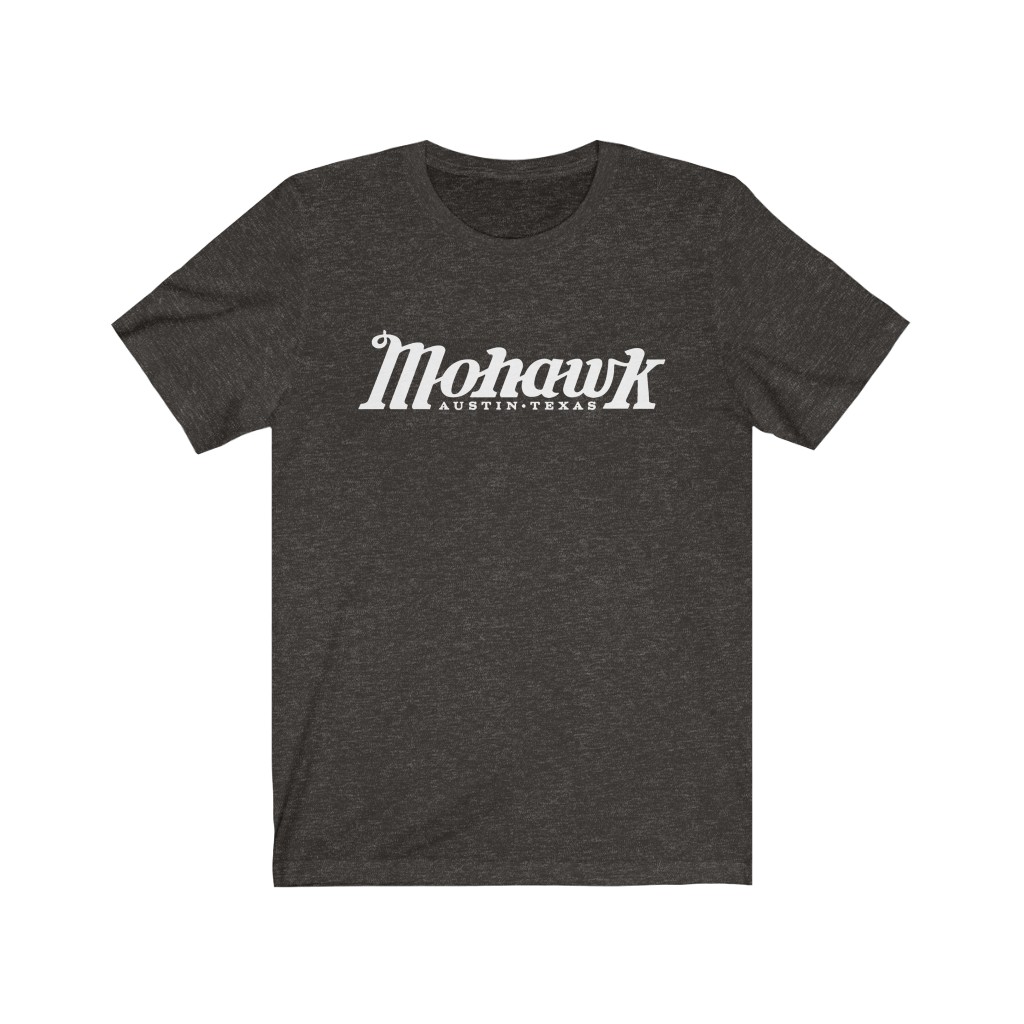 Restaurant Bestseller
Alright, alright, alright. An Austin original since 1971. Top Notch was featured in Richard Linklater's 1993 film, Dazed and Confused.
Top Notch Hamburgers
Click Here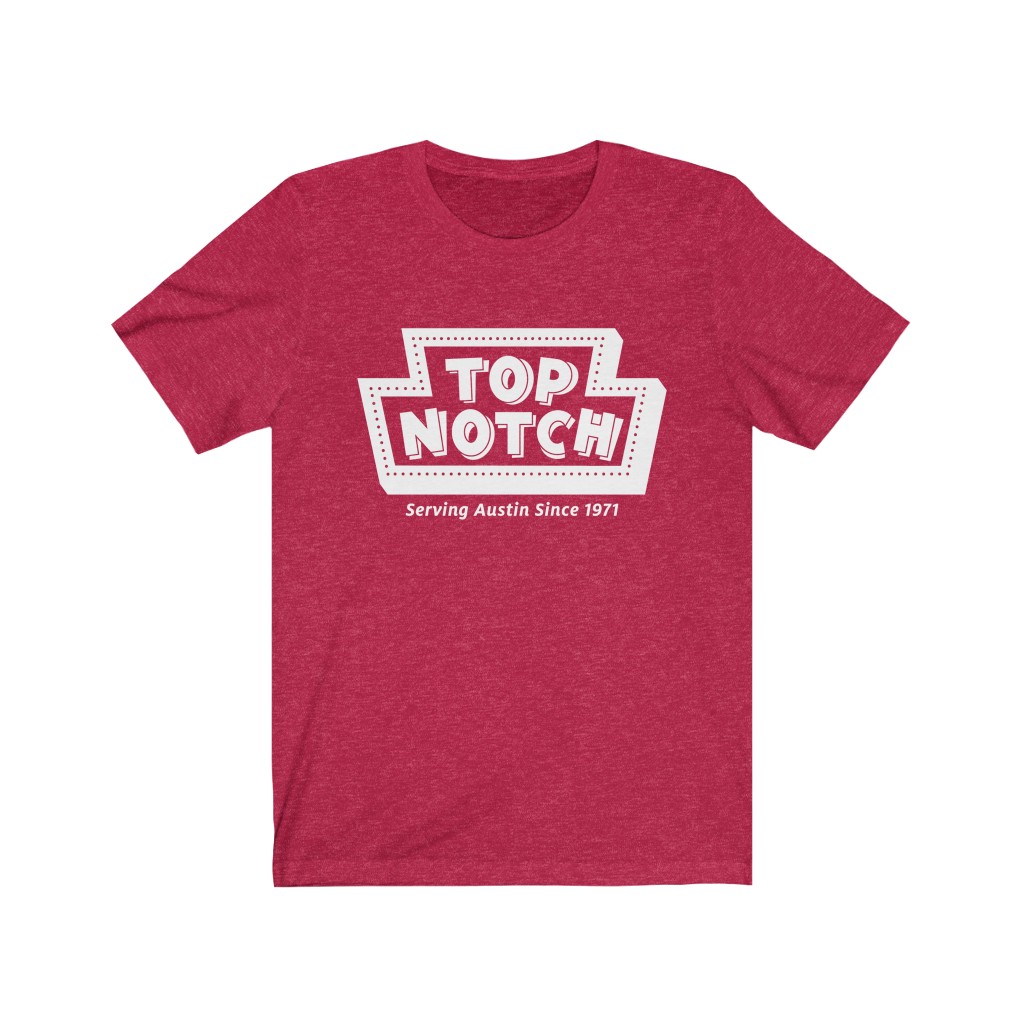 Iconic
Austin
The Saxon Pub is one of Austin's iconic live music venues. Opened in 1990, the Saxon has hosted well over 22,000 musical performances.
The Saxon Pub
Click Here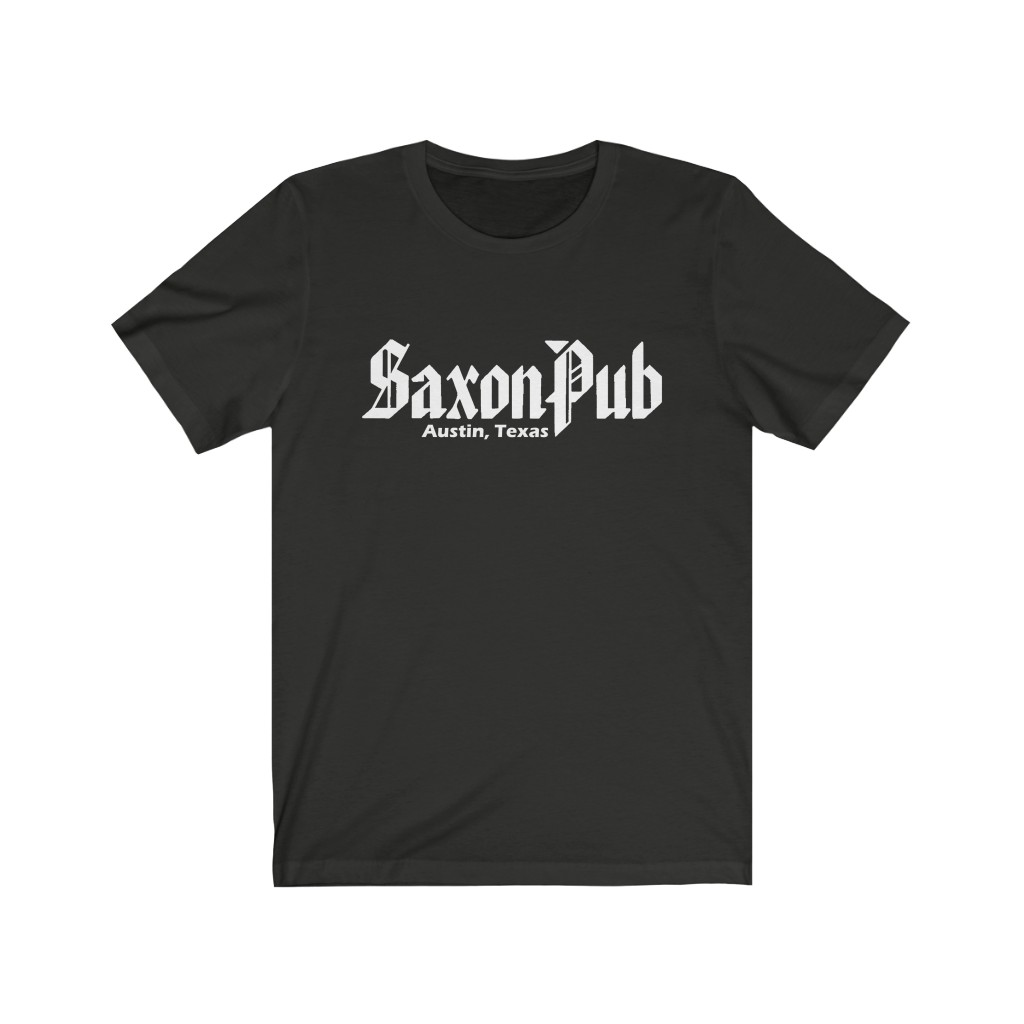 Down on The Drag
Since 1974, The Hole in the Wall is one of Austin's most legendary venues.
Hole In The Wall
Click Here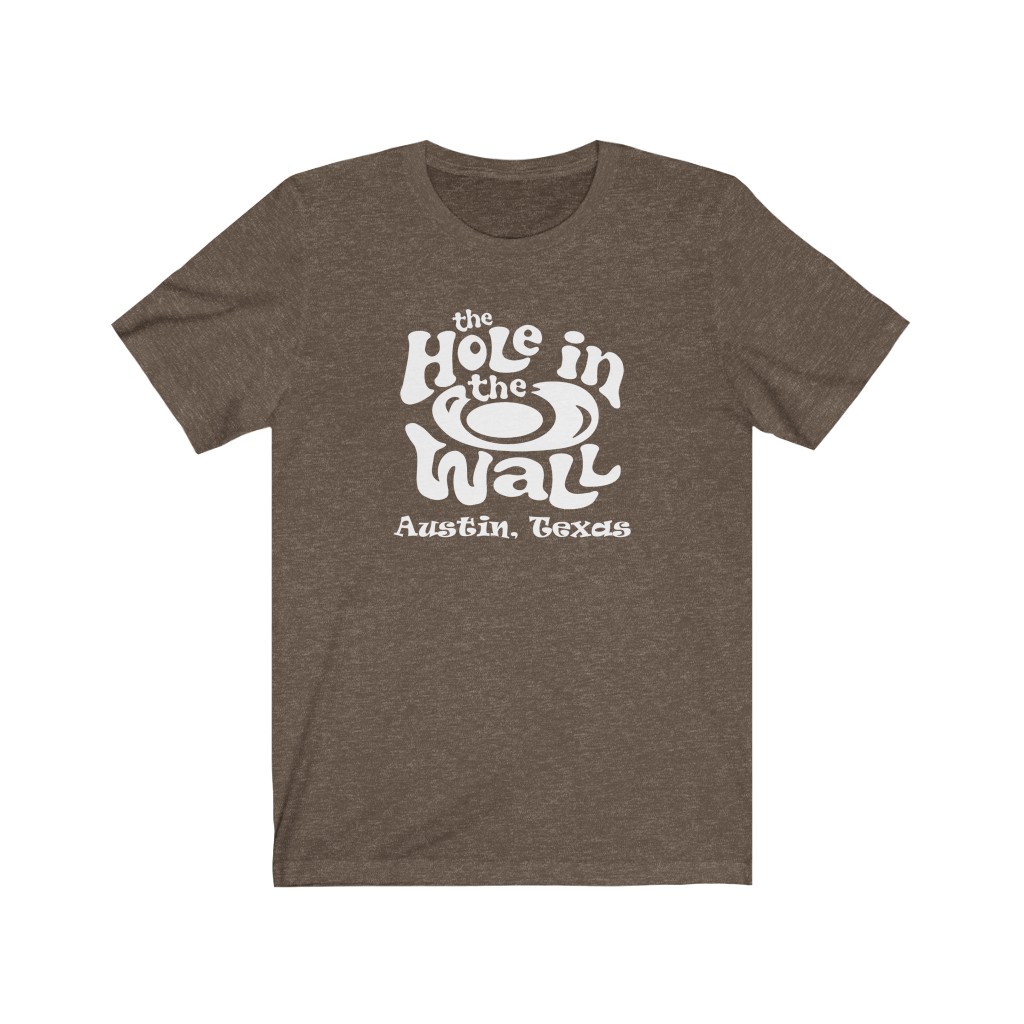 Austin gained it official "Live Music Capital of the World" status on Aug. 29, 1991 when then Austin City Councilmember Max Nofzinger a...
Join the atxtshirts.com family.
LET US FEATURE YOUR ATX VENUE, BAND AND ART. ROYALTIES PAID.
We're building a store featuring all the great ATX venues, bands and posters -present and past.  Most of the of the proceeds from the tee sales go back to support the venues/artists.